I'm finally back! Did ya miss me? I've been busy working on this antique mahogany CL find. Debated between my typical blue or pale pink. Michelle from
Shell's Shabby Shack
thought pink was the way to go. I love all her redos so pink it is!
Sanded and primed and primed again and again. The red stain just kept bleeding through. Oil based primer is on the shopping list. Three coats of primer later it was finally ready for some pink.
Picked these up at HD to make it a little more girly. After painting all of them I decided to put them on just one drawer.
Template made of scrap cardboard.





I decided to use glass pulls on some of the drawers instead of the original hardware so I filled the old holes with Quick Wood and sanded them smooth. This is where the template comes in handy and saves so much time. Grab a piece of cardboard that is square. Geometry...90 degree angles, yup it's all comin' back to you, now isn't it? Measure where you need to drill the hole on your template using your drawer as your guide. Mark the spot and shove a screw in your mark, making a little hole. Just take it around to all your drawers, stick a pencil in the hole to mark and done. You are ready to drill! But be warned especially w/ antiques, sometime the drawers may appear to be the same size and then you realize one or two are just a little bit wider. Trust me on this!
Now to put the drawers in. And here is where the aggravation starts! Three out of four decided they were going to stick. Yup, they were sticking a bit before but not as bad as I remembered.



The culprit...a groove worn in the wood by friction.
The fix...minwax wood filler in the groove. You could also lift the slat of wood and reverse it but this seemed easier.
Sanded smooth. The drawers don't stick as bad but they don't glide easily. I can't sell it like this so anyone have any other suggestions I might try? I already tried the soap and candle wax :)
And here it is, pretty in pink!
Thinkin' it needs a little distressing and maybe some fabric to line the drawers.
I did wind up distressing and adding a great gingham fabric but life has taken me away to not fun places. It really looks so much better w/ just a bit of distressing. I'll show you when things slow down over here. Oh how I would rather be painting furniture than dealing w/ nonsense!!!
Linking up here...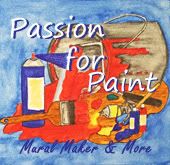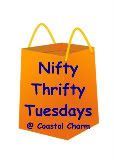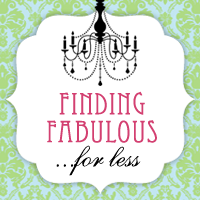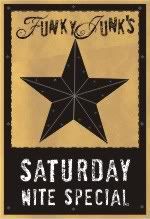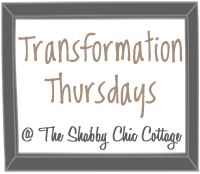 http://restoreinteriors.blogspot.com/2011/01/restored-it-wednesday-and-giveaway.html